Yes we should have seen this coming from the Democrats, it only makes sense, yes their Hatred of President Trump (TDS) is still there in full view for all to see.
Quote:

2020 Democratic hopefuls slam Trump's meeting with Kim as 'photo opportunity', say he's 'coddling' dictators
Our President did have a Photo Opportunity and the Dem's are going CRAZY!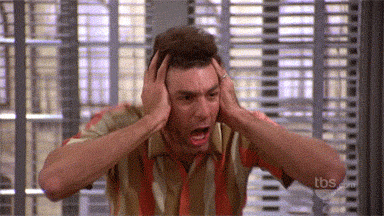 Why?
None of the past Democrat POTUS could do what President Trump has and that is making their heads Explode!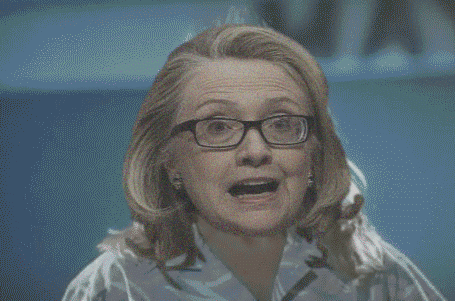 Quote:The candidates in the 2020 Democratic presidential primary put aside their squabbles on Sunday - sort of - to focus on a common enemy: President Trump.


From former Vice President Joe Biden to former Secretary of Housing and Urban Development Julian Castro, the Democratic hopefuls derided Trump's third meeting with North Korean strongman Kim Jong Un – accusing the president of everything from "coddling" dictators to posing for a photo opportunity.

"President Trump's coddling of dictators at the expense of American national security and interests is one of the most dangerous ways that he's diminishing us on the world stage and subverting our values as a nation," Biden campaign spokesman Andrew Bates said.
Source
I didn't see Our President walk over and Bow,,,, did you?
No, the picture I seen of President Trump walking with his Head Up and Shoulders Straight and Square. Like A Man! Not like an Apologetic Coward.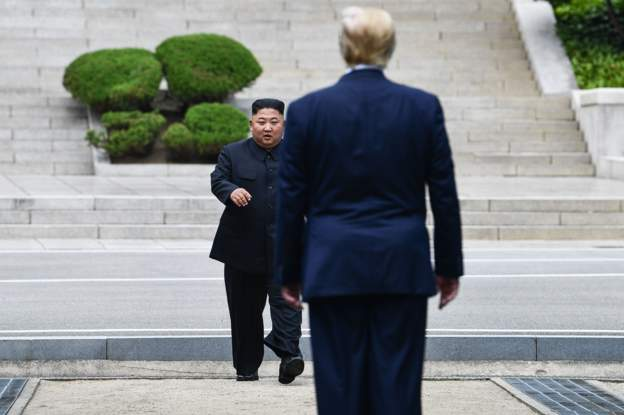 Once A Rogue, Always A Rogue!