@
yuppa
Come on in and 

 relax awhile.
Go on down to the Lounge a have a drink

  on @
gordi
  tab, he's a Great Scottish guy! 

Also you could ask @
BIAD
  through a PM or here to make you a Custom AVATAR and while you wait, if you need help with our site @
senona
  aka(Snarky412 from ATS) made a Great tutorial 
Here
  if you'd like to check it out or just go to the Shoutout Box and ask someone.
So,,,,,,,,,,,,,,,, Enjoy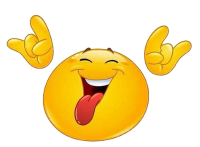 Once A Rogue, Always A Rogue!