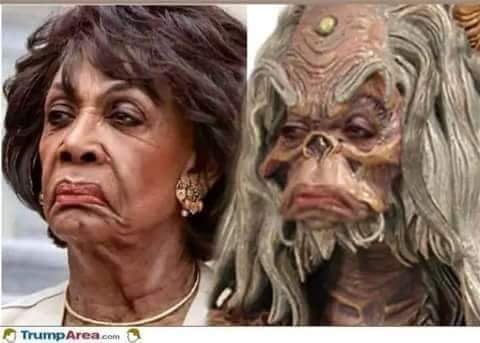 Yes the Old hag had a Mental Glitch yesterday.
Quote:

Maxine Waters suffers brain glitch during attack on Trump
Answer,,, don't attack people that think differential and who actually Have Values and Love America.
Quote:"I think that we will take up these issues that have been neglected," Waters told Joy Reid.



"And Social Security, Medicare and Medi-Cal are very important and (Mitch) McConnell is already talking about cutting these very, very…" she said, before struggling to speak, "programs!" Waters finally blurted out.



It's not the first time Waters has glitched.
Source
You know these Democrat,,,,, All for them and their Bank Accounts and None For You,,,,,You Voting Democrat, you're still on their Plantation!
Have you noticed the Pattern with Liberal/Progressive Democrats,,,,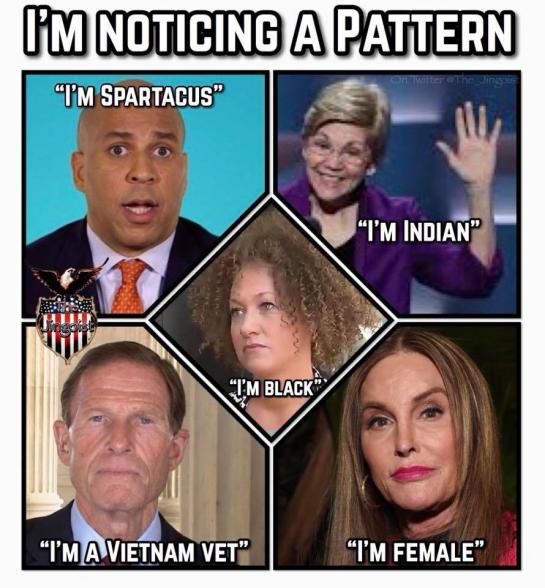 Then they allow another of their brainless Leaders to talk for them.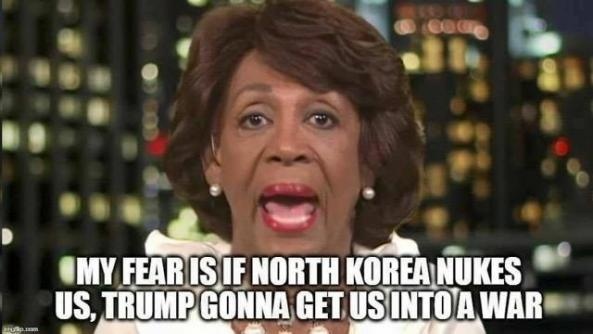 The Morning After,,,,,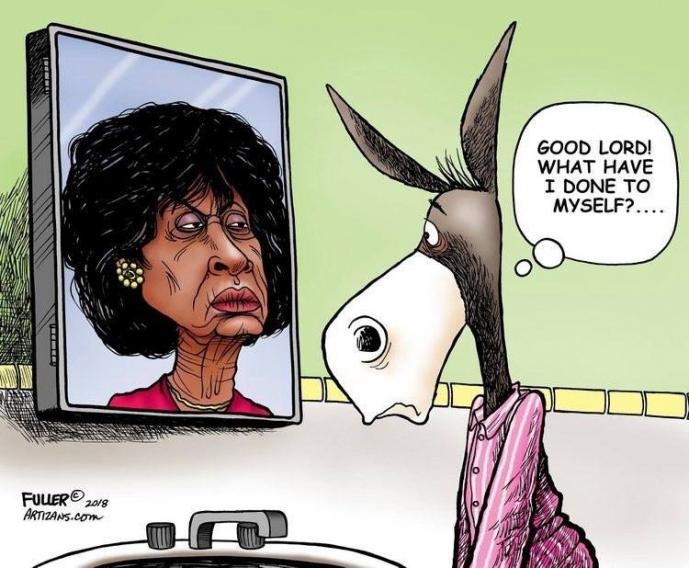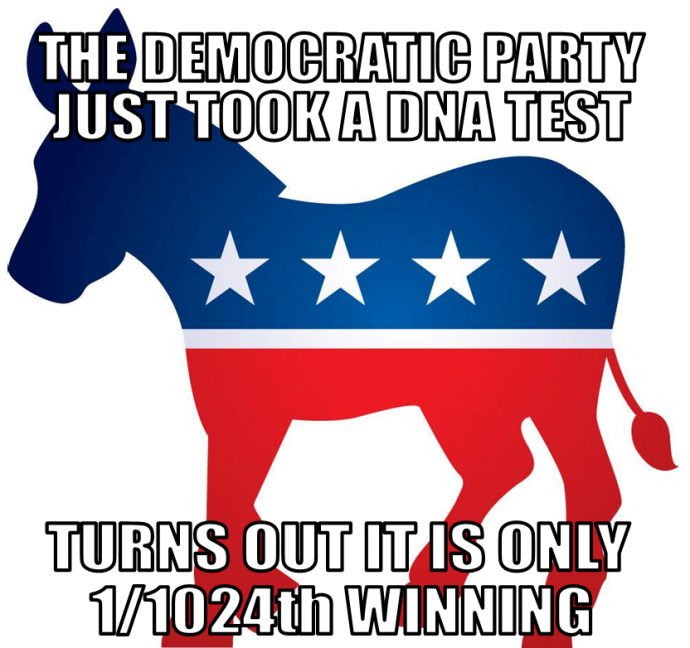 What I want for Halloween or just everyday to wear.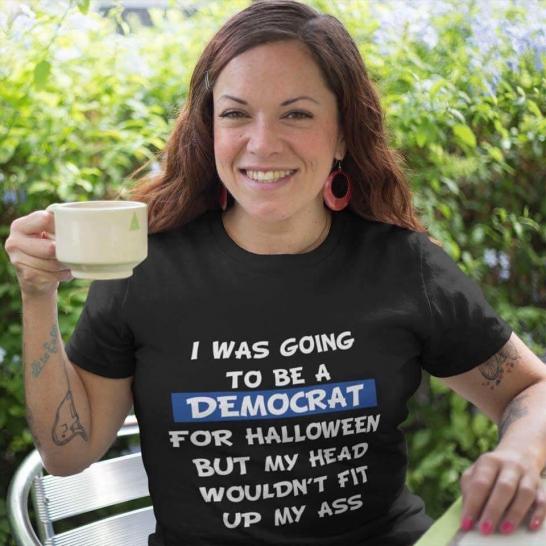 Once A Rogue, Always A Rogue!