Quote:

Robert Kennedy's assassin Sirhan Sirhan granted parole by California board
Like I said in the Header, I think he was a subject of MKULTRA and the lady next to him in the Poky Dotted dress was his Controller.
JMHO
Quote:Robert F. Kennedy's assassin, Sirhan Sirhan, was granted parole by a California board Friday after spending more than 50 years in prison after two of his sons said they support his release, a decision that still needs to be approved by the governor. 


Sirhan gunned down Kennedy, then a Democratic U.S. Senator from New York and brother of President John F. Kennedy, in 1968 at the Ambassador Hotel in Los Angeles moments after Kennedy delivered a victory speech in the pivotal California primary.
Sirhan was convicted of first-degree murder. 

Sirhan, a Christian Palestinian from Jordan, has said he was angry at Kennedy for his support of Israel.

This was his 16th appearance before the parole board.  

"I would never put myself in jeopardy again," he told the parole board from a San Diego County prison where he appeared for the virtual proceeding. "You have my pledge. I will always look to safety and peace and non-violence."
source
His statement to the board "I would never put myself in jeopardy again," sounds like a man still fighting with control of his mind even after 50 years.(again JMHO)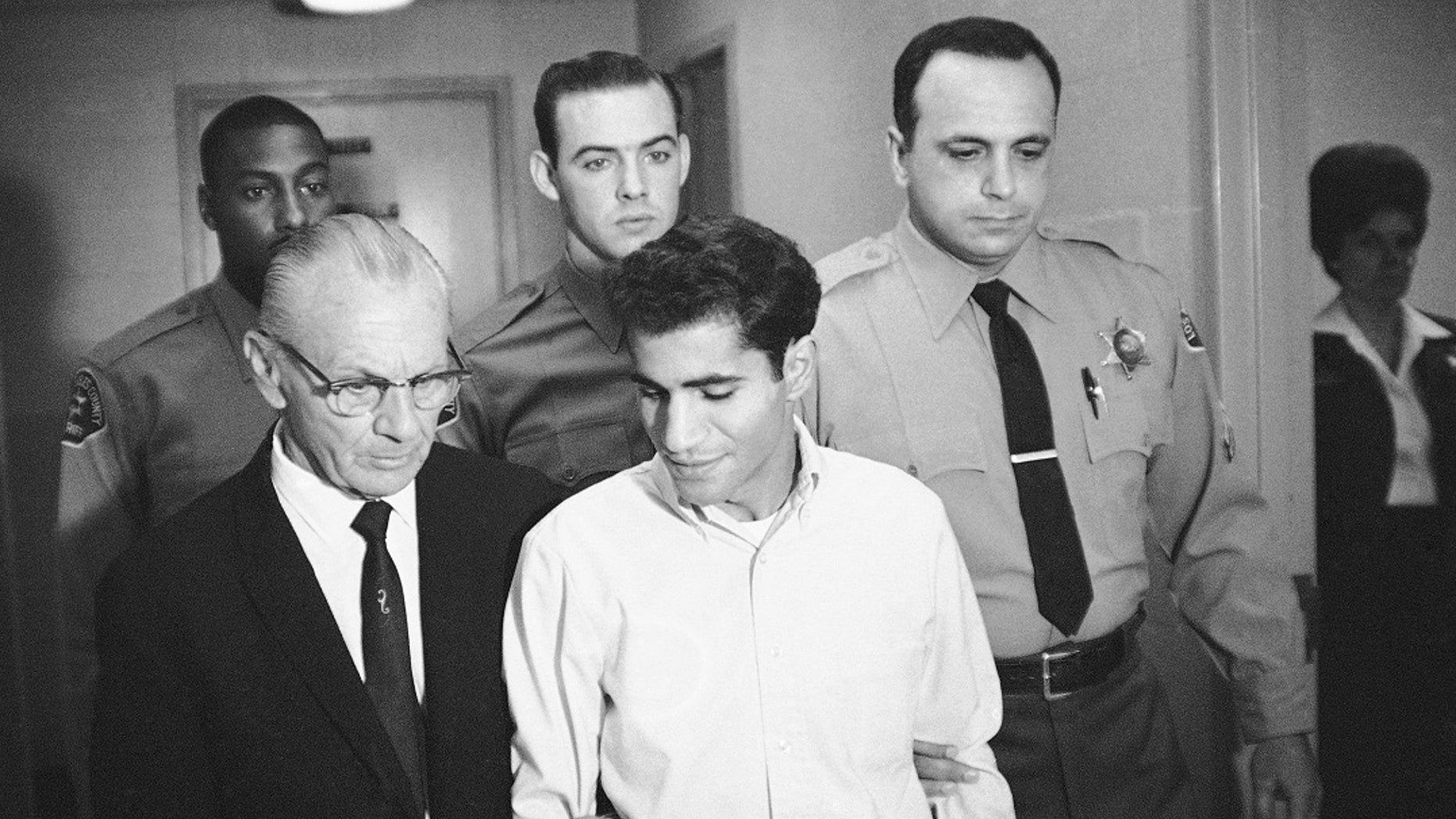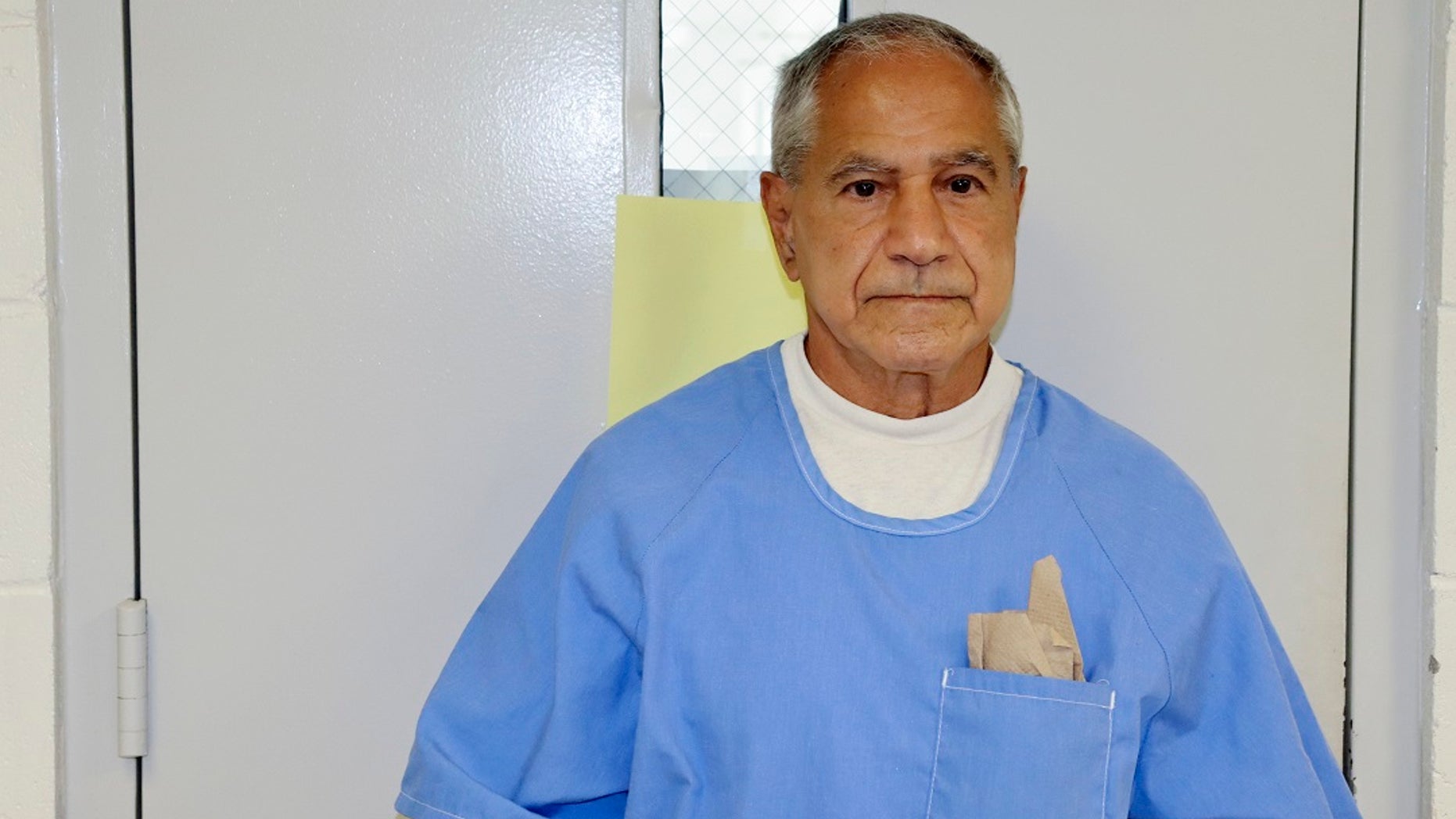 Once A Rogue, Always A Rogue!