Thread Rating:
So you think you have had it bad ?
Man's inhumanity to man is an understatement.



Oh my goodness! I never realized it was this bad over there. Those poor people. How can anyone help them?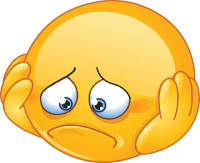 Yes, Yes, North Korea is a Scary Place.
That is where we should send all these College and University kids that are Embarrassed to be Americans.
Once A Rogue, Always A Rogue!
Users browsing this thread: 1 Guest(s)