07-31-2020, 05:17 PM
A Portland Oregon City "official" has made it clear that the Federal Government owes Portland some big money for not getting the proper permits to erect that fencing around the Federal courthouse that's been getting sieged by violent rioting.
This is total deluxe insanity as we learned a day or two ago that Portland and The State of Oregon(e) will be "cooperating" and doing their jobs and enforcing laws that have bee running wild for over 2 months with unchecked rioting and looting on a daily basis.
Heed the warnings and never trust Democrats in power to do what they agree to do. 

A few days ago the Mayor of Portland was actually blaming Federal presence for all the violence !!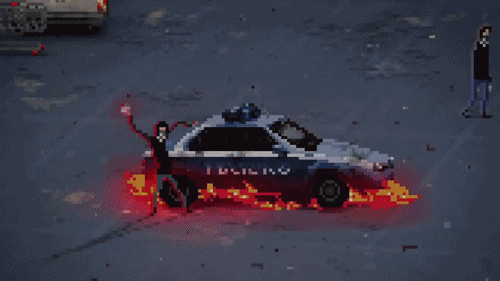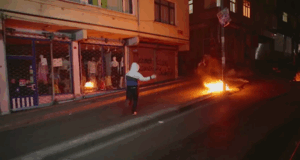 Quote:The City of Portland, Oregon is penalizing the federal government $500 every 15 minutes for erecting fencing to protect a courthouse without the proper permits; totaling $192,000 since riots began there more than nine weeks ago.

"City Commissioner Chloe Eudaly said in a statement Tuesday that the fencing is obstructing the street outside of the courthouse. As of Monday, she said, the federal government owed Portland $192,000," reports Fox News.

"We intend to collect," said Eudaly, who added that she was "committed to doing everything in my power to end this federal occupation and move forward with our community's reckoning with racial injustice and our efforts to transform our approach to policing and public safety."

Read the full report at Fox News.





LINK-->  THIS IS REAL: Portland Officials Say Feds Owe Them $190K in Fines for Installing Fence Without Permits






LINK-->  Commissioner Eudaly Tweets