I and others have had issues with our site.
So I and my husband have contacted Sol or Web-Guru.
I just heard from him.
He has family members sick from the Virus and has had Deaths in his Family.
Please, Please keep Sol and his Family in your Prayers and Healing Thoughts.
I know how much we all Care for him.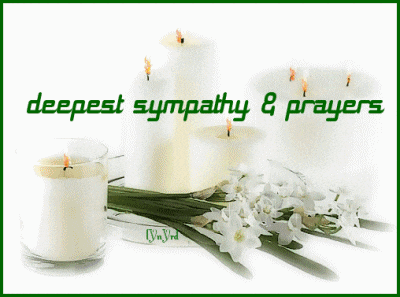 Once A Rogue, Always A Rogue!