GOD, Help The Brain Dead,, your average Democrat Can't Be THIS STUPID,,, Are They?
Quote:

Hillary Clinton emerges as top choice of Democratic voters in Harvard-Harris presidential poll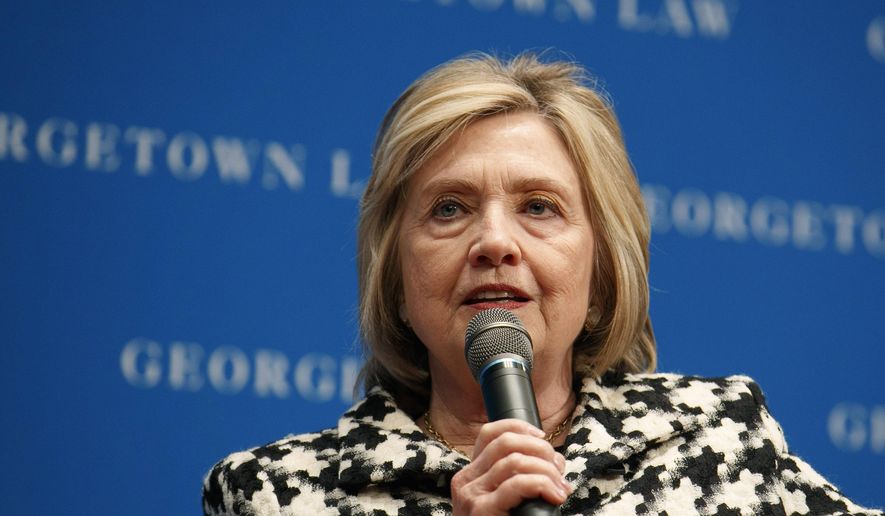 Quote:Mrs. Clinton drew 21%, followed by former Vice President Joseph R. Biden with 20%, when registered Democrats were asked whom they would support for the 2020 party presidential nod if she and former Secretary of State John Kerry were added to the mix.

Placing third in the hypothetical race was Vermont Sen. Bernard Sanders at 12%, followed by Massachusetts Sen. Elizabeth Warren at 9% and ex-New York City Mayor Michael Bloomberg at 7%.
Seriously, these people had to be Joking or they were are just plain To Stupid To Live! 

Maybe they found and interviewed these LOSER'S!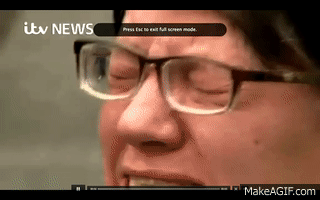 Quote:The 2016 Democratic presidential candidate, Mrs. Clinton told BBC last month that she had no plans to enter the 2020 contest, although she added, "I never say never to anything."

"I will certainly tell you, I'm under enormous pressure from many, many, many people to think about it," she said. "But as of this moment, sitting here in this studio talking to you, that is absolutely not in my plans."
Source
Yes the Voices in Her Head and These Ignorant People are Applying Enormous Pressure!

Once A Rogue, Always A Rogue!