Our Dear Sweet Scottish Friend @
gordi
  disappears on Vacation (Holidays) and we don't often hear from him for a week or two,,,,,,,,,

Could it be????????
Quote:

Viking drinking hall discovered on remote Scottish island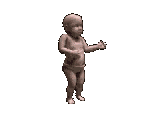 Quote:Archaeologists have discovered an ancient Viking drinking hall on a remote island in the Scottish Orkney archipelago.


The large Norse Hall was uncovered at Westness on the island of Rousay. Dating to sometime between the 10th and 12th centuries, the hall was discovered below the more recent Skaill farmstead, according to the University of the Highlands and Islands Archaeology Institute.
The building appears to be more than 42 feet long. Its sturdy 3-foot stone walls are about 18 feet apart. Items discovered during the excavation include soapstone from the Shetland Islands, pottery and a bone spindle whorl.

The name of the site offers a clue as to its history, according to archaeologists. "The name Skaill suggests the site was home to a Norse hall or drinking hall, and was a high status site," explains the UHI Archaeology Institute in a statement.

Source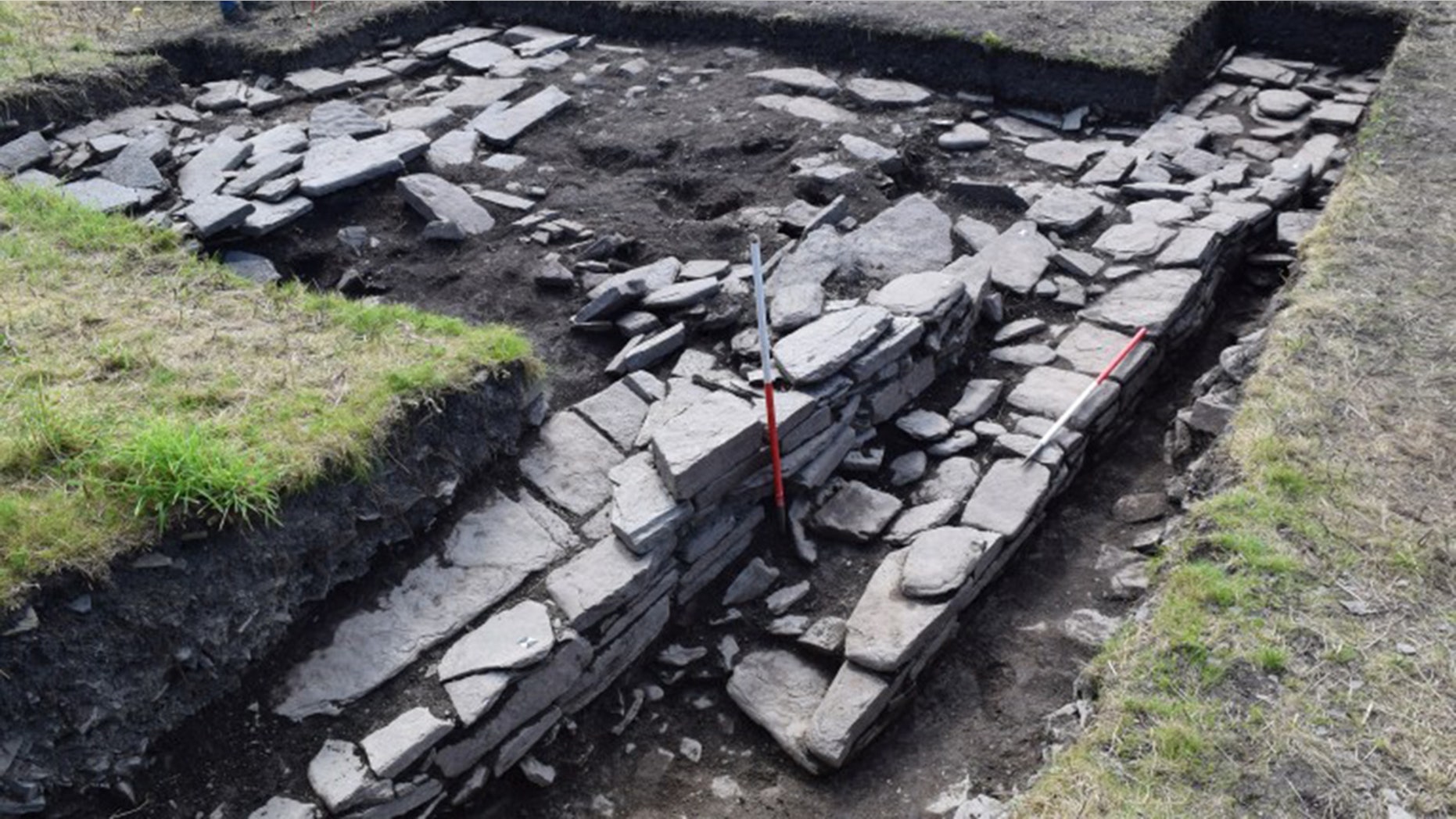 Once A Rogue, Always A Rogue!