I'm sure everyone Here at R-N (because we're so well informed.) has heard of the incident is Russia called the Dyatlov Pass incident.
I'll post a reminder with pictures.
Quote:

In January 1959, nine Soviet college students were killed under mysterious circumstances while hiking through the Ural Mountains in what's now known as the Dyatlov Pass incident.
Remember they were all found Dead and it was very Strange how they Died.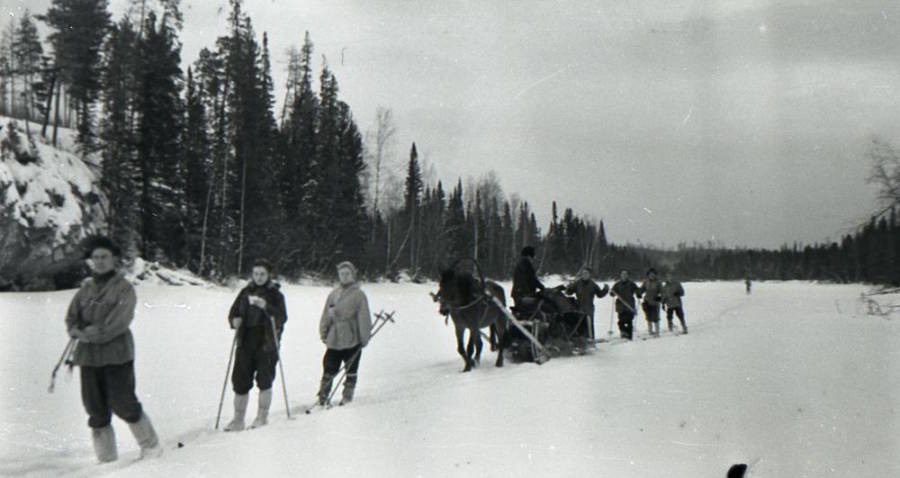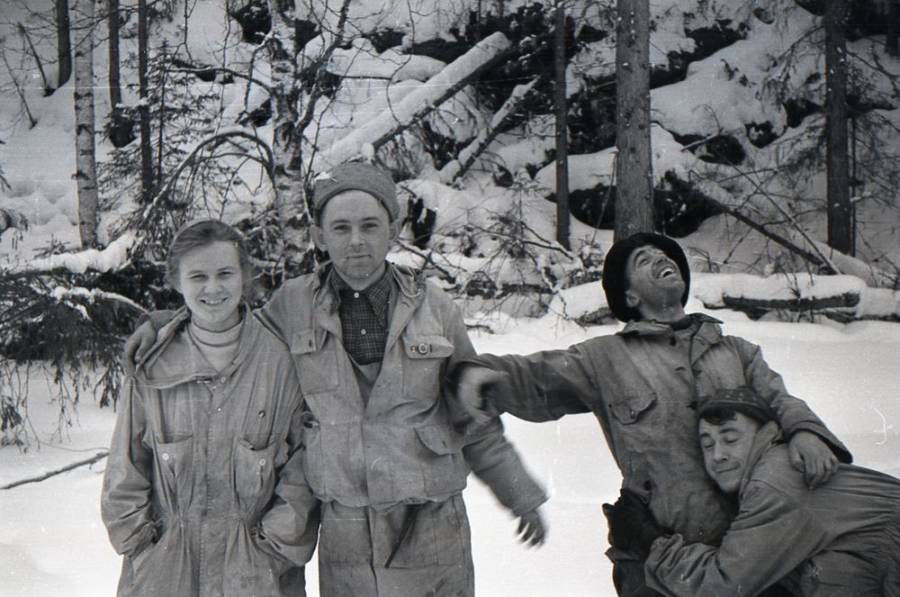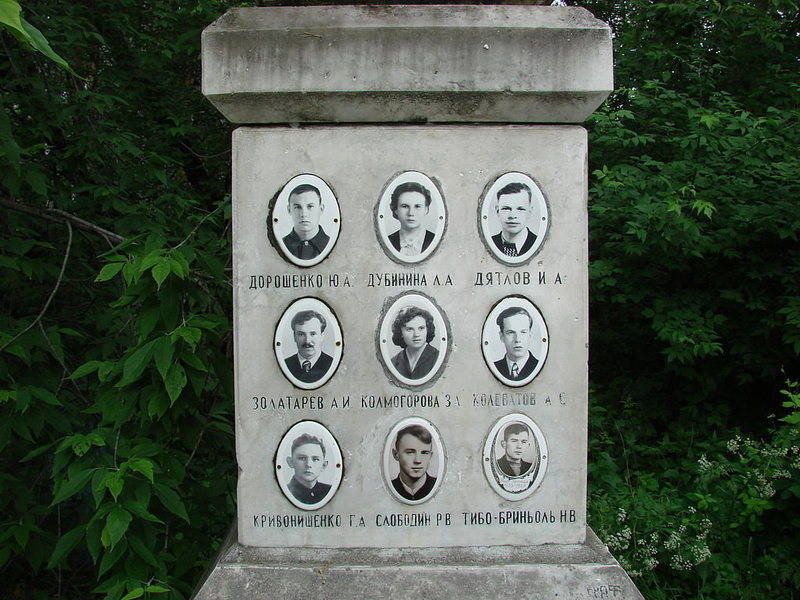 Quote:None of the hikers were ever seen alive again.
Source[/url]
The above source link will refresh your memory.
The reason I'm bringing this up is this.
Quote:

Russian officials reopen probe into mysterious deaths of nine skiers in 1959 Dyatlov Pass Incident
I find this interesting.
I don't know what they can discover after 60 years.
Can the bodies be exhumed? Is there anything on the bodies that can tell them something, there was mentioned in an original story that the bodies were highly contaminated with radiation. 
Quote:[url=https://www.foxnews.com/world/russia-must-develop-new-missile-systems-in-response-to-us-withdrawal-from-arms-control-treaty-russia-top-minister-says]Russian officials announced last week that they are reopening an investigation into the mysterious deaths of nine students who died in 1959 during a ski trip.


The deaths, known as the Dyatlov Pass Incident, have long sparked conspiracy theories surrounding what happened to the students.

Alexander Kurennoi, the official representative of Russia's prosecutor general, made the announcement, the Australian Broadcasting Corporation reported.

"All of [the deaths] are somehow connected with natural phenomena," he said.
Really 

 You know they died because of a Natural Phenomena!!?? 
So,,,there is NO Biased in this new investigation from your office?
Asshole! 

Quote:"Relatives, the media and the public still ask prosecutors to determine the truth and don't hide their suspicions that something was hidden from them," he continued.

The incident began when the students went on a skiing trip across the Ural Mountains in January 1959. They were led by Igor Dyatlov, a student at Ural Polytechnic Institute, and the group -- in all, seven men and two women -- started off on what they hoped would be a 16-day journey.
Read the rest of the article HERE: 
Source
Once A Rogue, Always A Rogue!