I suppose many of you believe the Democrats are sitting in their office worried about you and Government Employees not being paid.

  Like Hell They Are!!!! 

Quote:[/url]DEMS PARTY IN PUERTO RICO DURING SHUTDOWN
SUN AND FUN!
[url=https://www.foxnews.com/politics/democrats-fly-to-puerto-rico-amid-ongoing-government-shutdown]
 YUP, they are just spending taxpayers monies and on extended vacations, thanks to Pelosi and Schumer.
Quote:Some 30 Democratic lawmakers left the government shutdown behind Friday on a chartered flight to Puerto Rico for a winter retreat with 109 lobbyists and corporate executives during which they planned to see the hit Broadway show "Hamilton" and attend three parties including one with the show's cast.
Those attending the Congressional Hispanic Caucus BOLD PAC winter retreat in San Juan planned to meet with key officials to discuss the cleanup after Hurricane Maria at a roundtable Saturday.
But the weekend is packed with free time for the members and their families on the trip.
Source
So,,,,, Let us see what N. Pelosi and C. Schumer think about the Wall and Keeping America A Law Abiding Country. 
And the most Factual,,,,,,,
They are well protected,,,, Are YOU?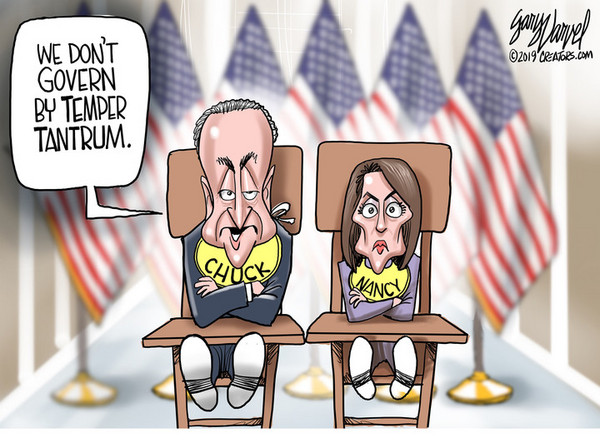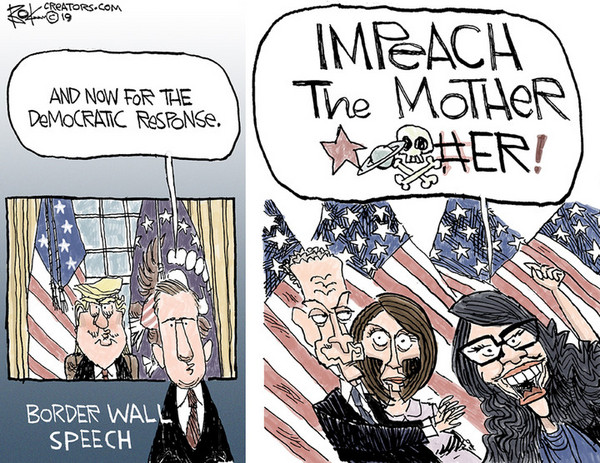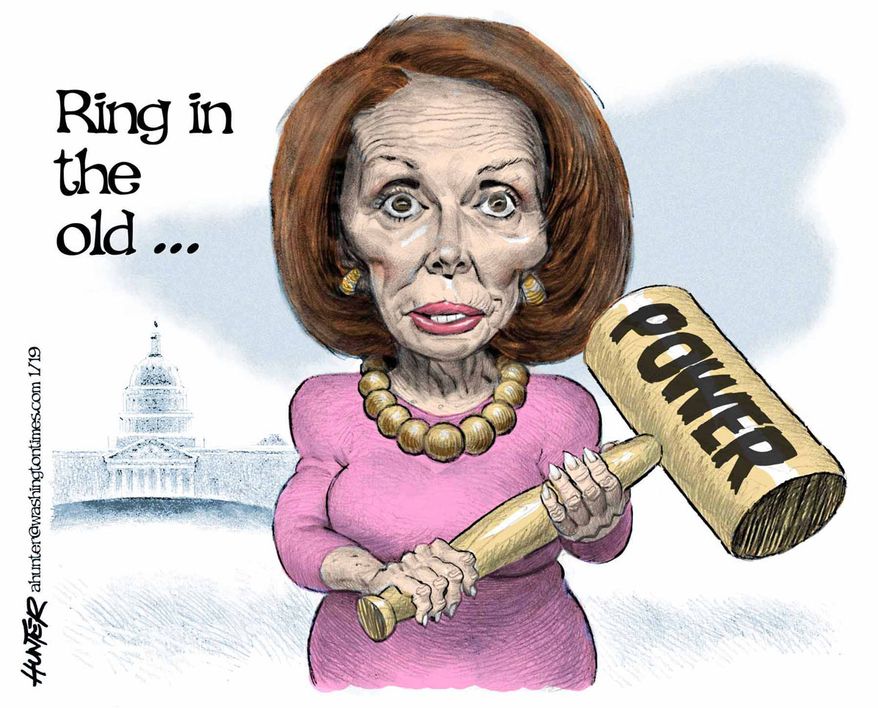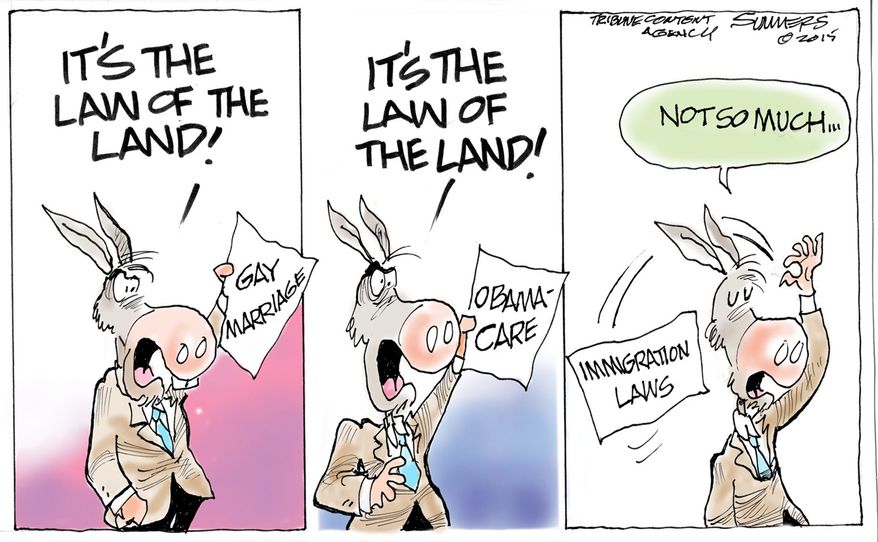 Once A Rogue, Always A Rogue!