To be honest, I didn't care for him to much, I think he and his son worked to advance the NWO.
But, I do give my Condolences to the Family, he was an ex-POTUS and I respect him for that.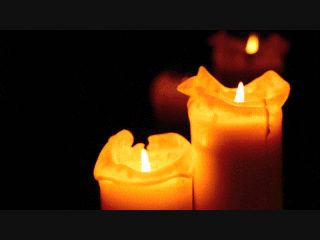 Quote:Bush was the last president to have served in the military during World War II. His experience in international diplomacy served him well as he dealt with the unraveling of the Soviet Union as an oppressive superpower, and later the rise of China as a commercial behemoth and potential partner.
Source
Once A Rogue, Always A Rogue!