Quote:A quiet windy Wednesday with Boy In A Dress once again attempting to 'Elon Musk' his
home-made kite in the field near our house. The dog that grabbed the kite's tail and
then let go when it flew over the river is -I've been assured by it's owner, concious again.

The wound to the jogger's head has stopped bleeding and personally, the episode where
the kite flew into a bathroom window and lodged itself in a sensitive part of the anatomy
of the man climbing out of the bath, well I'm glad it's over.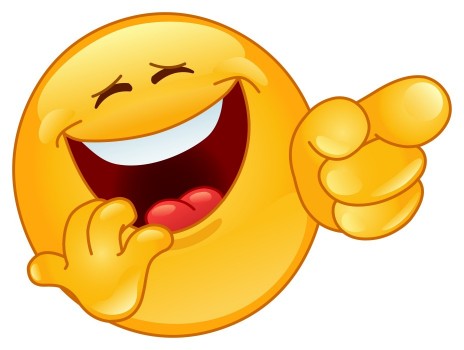 Nice banners too.