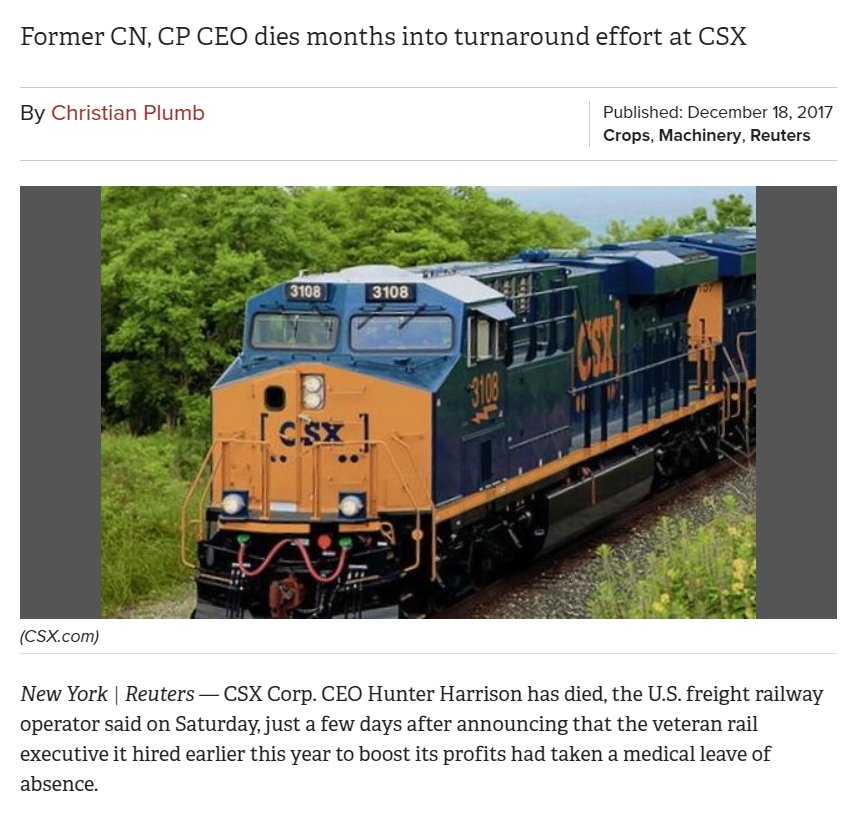 This happened last month; guess I missed it.  This was in my Twitter feed today. 
Quote:LQQP map-an-all connected to CN Rail. Must be how they transport uranium, guns, drugs, kids, etc. Oh wait... their CEO is dead now. Oh well!!
https://twitter.com/FedupWithSwamp/statu...2027312129
Anyway... another person connected to Loop Capital has died.  
Dropping like flies, they are!